Description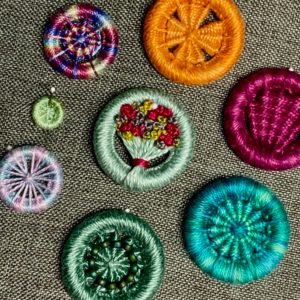 Our monthly webinars are free to all Active PenWAG members.
If you are not a Active PenWAG Member, and wish to attend this presentation,  we request a contribution of $5 for guests.
Please add this item to your cart and check out to start the guest registration process.
Your receipt will include a registration/login link for the webinar, which is May 14, 2022 from 11am-12:30pm
You MUST register for the Zoom event via that link to attend the event (space permitting).