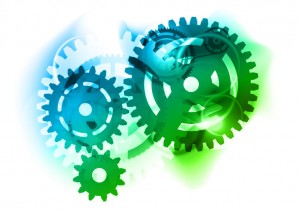 Of course, the simplest way to get involved with PenWAG is to join!
If you want to see what we're about before you buy a membership in our online store, you can visit a meeting as a guest, or perhaps even take a class.
The Peninsula Wearable Arts Guild also makes an effort to lend our talents to our community, and supports a number of local museums and agencies.