May 14, 2022 — Catherine Redford: Embroidered Embellishments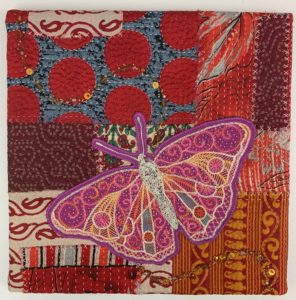 Catherine has more than 50 years stitching practice. Learn how she finds her inspiration and makes it suitable for stitching before stitching along with some of her favorite stitches. Make a stand-alone piece you can appliqué onto your choice of background for a picture or include on a garment or bag.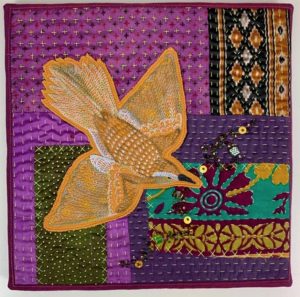 Kits – Guides (at minimum) are required, $13, and can be ordered from the instructor directly. Kits with the guides and materials/needles will be available for purchase from the instructor at $35. Catherine@catherineredford.com
$65.00Add to cart
Share This Story, Choose Your Platform!