May 14, 2022 — Catherine Redford
Webinar: Dorset Buttons (Zoom)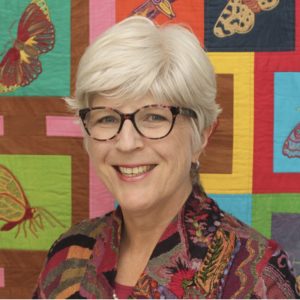 A traditional English craft experiencing a resurgence! Learn a little history and then enjoy a demo of how to make functional buttons you can use to embellish your next project, wear as jewelry, or just do up your cardigan. We'll start with a basic cartwheel before we explore other options. Then it's up to you!
This program is free to all Active PenWAG members; registration and login information will be sent via electronic communications.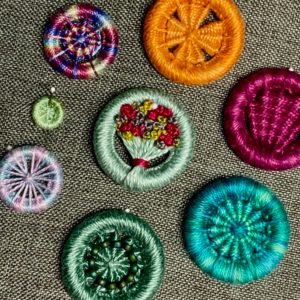 Non-members may register to attend for a $5 contribution, which may be paid via our online enrollment store. Registration and login information will be sent after payment.
Click this button to add the Guest Contribution to your cart:

$5.00Read more