November 12, 2022 — Amber Young Workshop: Make a Swing Coat from Vintage Linens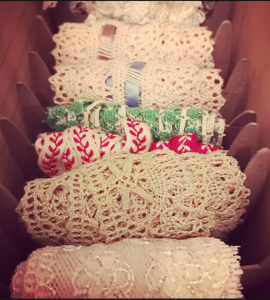 Amber will be leading a workshop on how to make a simple swing coat from vintage linens. Suitable textiles: the linens need to be large/ or a couple that have a similar weight and complementary design. Embroidered tablecloths, vintage ticking, lightweight upholstery cottons, a few of your favorite buttons and adornment scraps, such as vintage hankies or heavy-duty lace.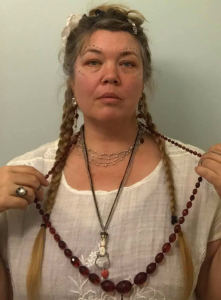 $65.00Add to cart
Share This Story, Choose Your Platform!