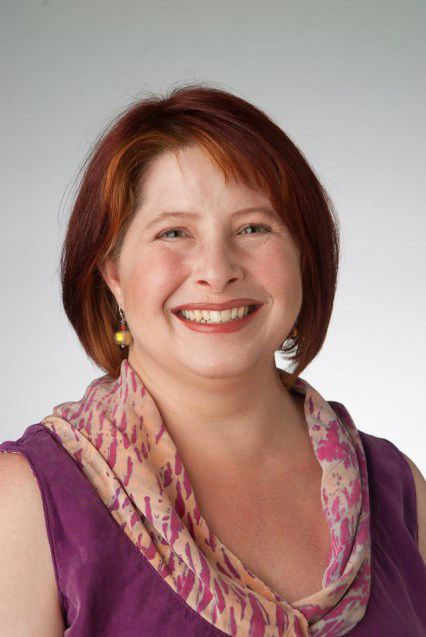 Julianne Bramson, from Fashion in Harmony in Livermore, is our featured speaker/instructor for the October 12 meeting and workshop.
Julianne creates versatile, distinctive designs that produce flattering results for a wide variety of women's figures.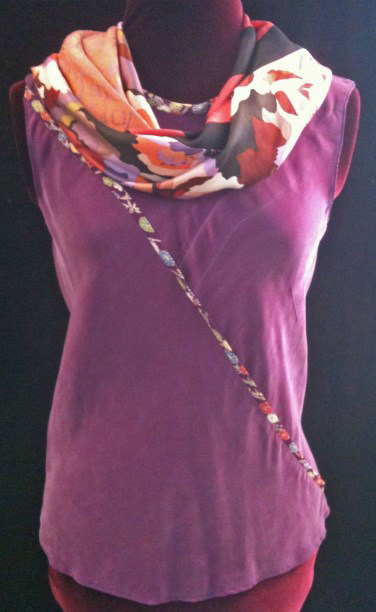 Morning Lecture: The Magic of Bias
Roosevelt Room – Q80
Julianne will discuss how one can use the bias cut and how it can be flattering for all sizes, ages and body types!
Afternoon Workshop: Magic Bias Blouse
Adult Center Meeting Room C-35
Make an elegant and flattering bias blouse with a method so quick and efficient you will be amazed!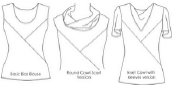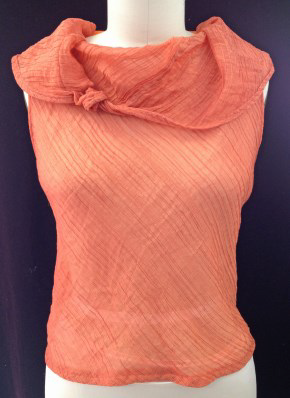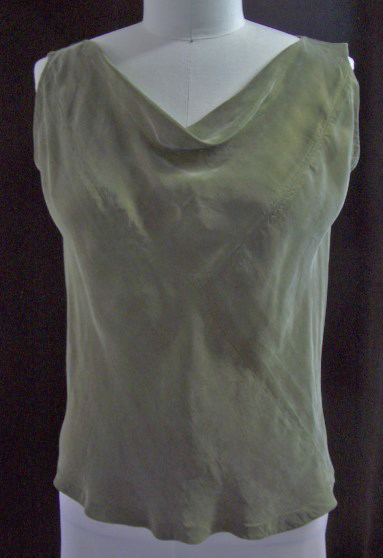 For more details about PenWAG classes and workshops, visit our Workshop Calendar pages